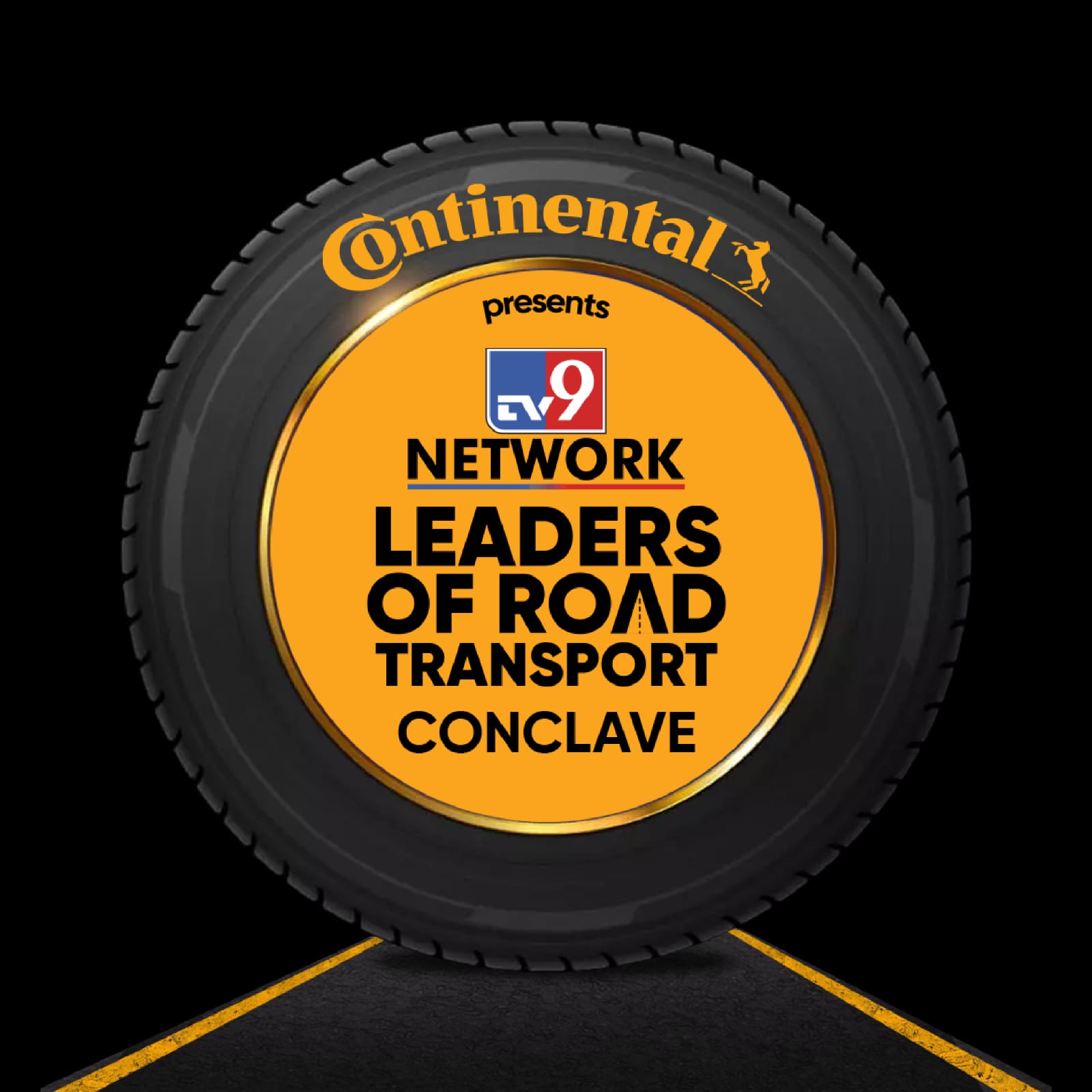 As a follow-up to the successful first season of "The Leaders of Road Transport", TV9 Network now brings the second season- to discuss key pillars of the transport & logistics sector and celebrate inspiring success stories.
The Leaders of Road Transport conclave constitutes the first phase of the campaign- designed to bring to light the key pillars to achieving a smart mobility ecosystem i.e., Road Safety, Technology, Innovation and Sustainability. Stakeholders from all quarters are set to participate in the panel discussions - transporters/ fleet owners and representatives from Continental.
The conclave sets off in Delhi first and gradually rolls out to other venues- Jaipur, Bangaluru and Mumbai, a total of four locations across India. Divided into four segments, the conclave will have panel discussions with transporters and representatives from Continental, on crucial topics related to transportation and logistics.
The conclave will also shed light on Continental and the company's innovative and tech driven Conti3600 fleet services and solutions: end-to-end completely automated offering with sensors that enable 24x7 monitoring of tyres on the road where operators can monitor fleet remotely and in real-time. The data generated helps improve tyre status visibility, in turn increasing vehicle road safety and reducing tyre-related maintenance costs. Representative from Continental will portray the company's vision to be a contributing member of India's transport sector, showcasing their revolutionary systems like Conti ConnectTM, which allows real-time monitoring of tyre performance, covering all nuances like tyre pressure, temperature history etc., helping fleet owners to ensure enhanced road safety for the operators as well as for the public.
The Bangalure edition, scheduled on October 27th, 2023, is all set to kickstart the conclave series, setting the context for transporters' participation and awards planned for the second phase of the campaign, providing a roadmap to a sustainable, technology-aided, innovative, and safe road transport system for a New India.